Homepage Poetry Crack Dank Memes About Friends
Welcome to RandomNicks!
Visitor Counter
Free Visits Counter
Visitor Counter
I have no idea what this site is. I put up some of the most random things, from sorta-nice-looking art to crap poetry. Happy browsing! Oh, and if you would like to have a website for your random shenanigans too, click here.
Example of Something Stupid You May Find Here: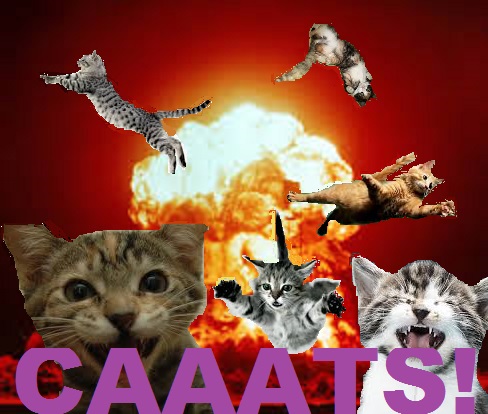 Yes, this site is under construction. Not like it wasn't obvious.
List of things to do:
Upload better content.
Maybe make a login option for some people. I don't know I'm still thinking about it.